SRA-5000 Actuator, Vooner Oscillator For Paper Machine Showers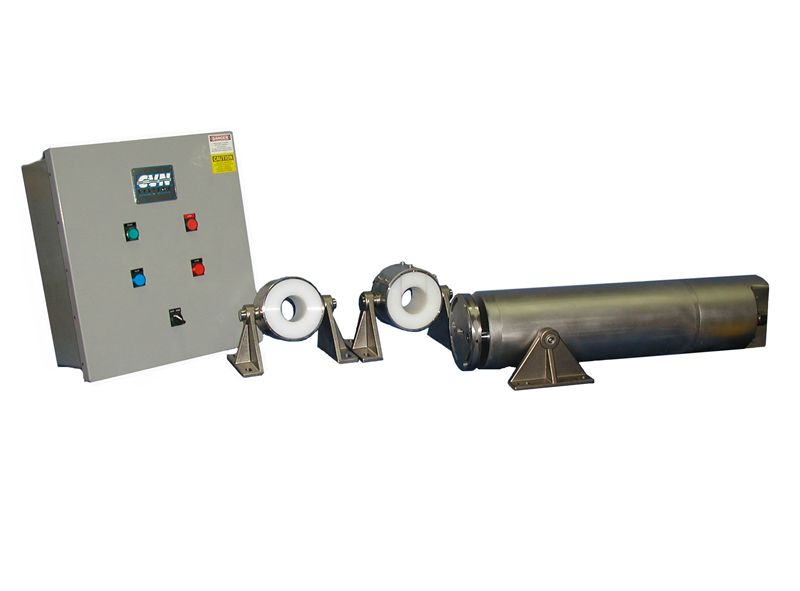 The SRA-5000 actuator can be used for any size paper machine. This actuator is a heavy duty unit that is designed with a crash resistant variable speed motor.
Design in use since 1990
Standard 316L stainless steel construction
Available in 5, 6, 8, 9, 10, and 12 inch stroke length
Designed for showers up to 6" diameter
"Ball Reverser" design is simple, no reversing switches, no need to reverse motor, instant turn around at end of stroke.