Pump Replacement Selection Chart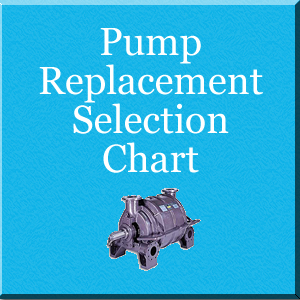 Vooner offers vacuum pumps and compressors for bolt-in replacement of existing Nash vacuum pump and compressor installations. Vooner vacuum pumps and compressors will match your existing Nash mounting and pipe flange locations.
Click on the pump model that you are trying to replace in the chart below. After clicking the appropriate model, you will be linked to the equivalent Vooner bolt-in replacement pump, specification sheet, including datasheet drawing, and performance curve.
English Dimensions
| | | |
| --- | --- | --- |
| VG3 | V4L50 | VTS10 |
| VG4 | V4M55 | VTS10 |
| VG7 | V4P75 | VTS20 |
| VG10 | V4R95 | VTS20 |
| VG20 | V4S110 | AT3004 |
| VG30 | V4T130 | |
| VG40 | V4U150 904U | |
| VG60 | | |
| VG90 | | |
English Dimensions
| | | |
| --- | --- | --- |
| Nash CL Series | Nash 904 Series | Nash AT Series |
| CL301 CL302 | 904L1 904L2 904L3 | AT1004 |
| CL401 CL402 CL403 | 904M1 904M2 904M3 | AT1006 |
| CL701 CL702 CL703 | 904P1 904P2 904P3 | AT2004 |
| CL1001 CL1002 CL1003 | 904R1 904R2 904R3 | AT2006 |
| CL2001 CL2002 CL2003 | 904S1 904S2 904S3 | |
| CL3001 CL3002 CL3003 | 904T1 904T2 904T3 | |
| CL4001 CL4002 CL4003 | | |
| CL6001 CL6002 CL6003 | | |
| CL9001 CL9002 CL9003 | | |