3 yr. Bearing Protection Option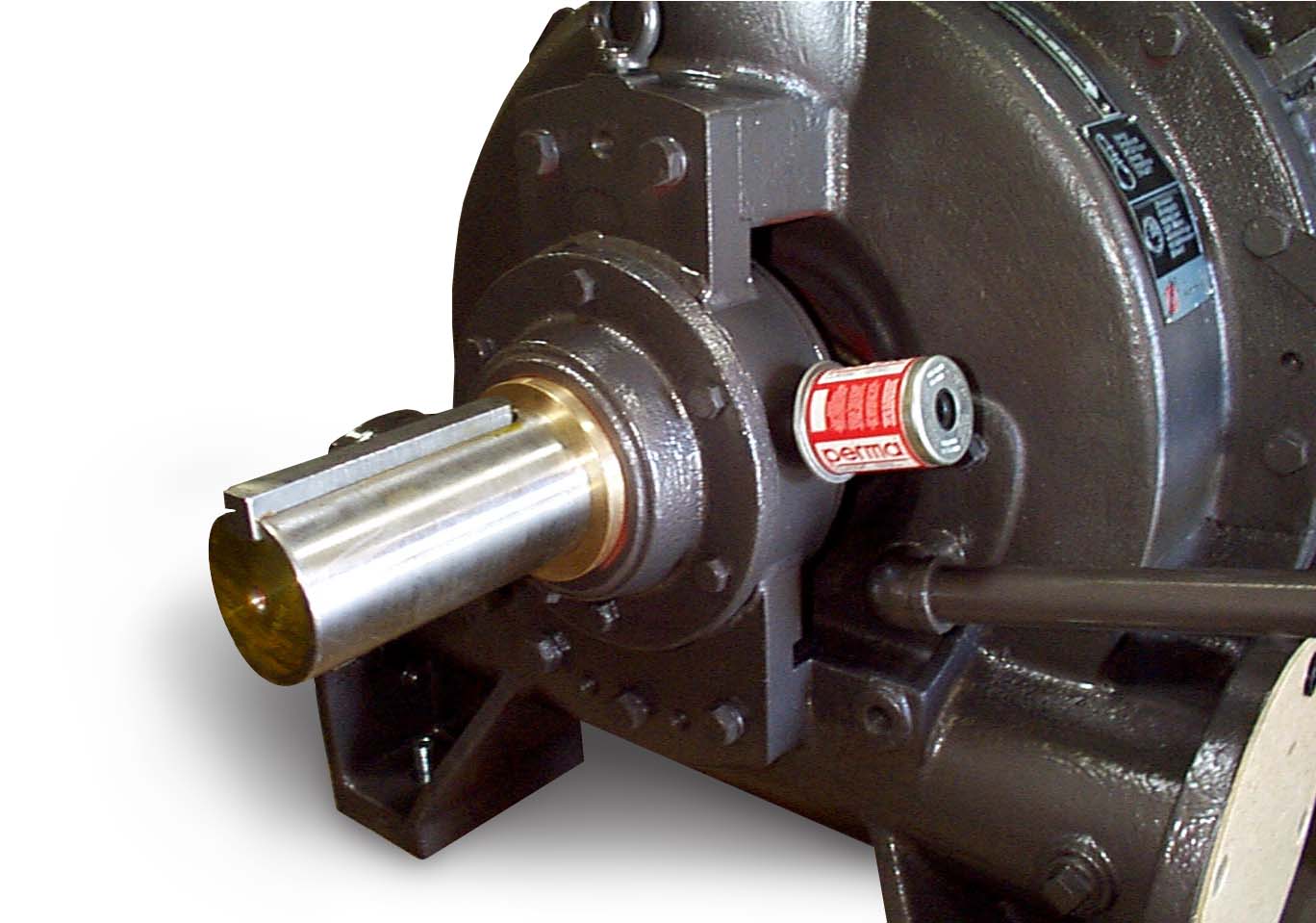 When incorporating an isolated bearing design, Vooner FloGard® pumps provide a re-lubrication schedule that extends to 36 months or more…significantly longer than standard industry intervals. The result: dramatic savings in bearing-related expenses.
The unique design features a non-contact metallic bearing isolator comprised of a stator, press fitted into the pump bearing housing, and a rotor that fits axially into the stator. This rotor revolves with the shaft and is held in place by elastomeric static drive rings.
A labyrinth pattern in the stator keeps a special synthetic lubricant in the bearing housing while centrifugal force and gravity combine to shield the bearings and lubricant from contaminants.
A unique automatic lubricator, that requires no external connections or adjustments, supplies a continual, precisely controlled flow of fresh lubricant to the bearing interior. The special design of this lubricator assures that the bearings will never be over or under lubricated for the three year design period.